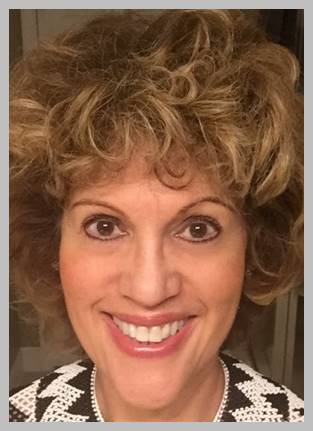 Paloma Blanca-Siebert, Managing Partner, Executive Coach, Trainer, Facilitator, and founder of PerspectiveView™, holds a B.S. degree in mathematics from the University of Puerto Rico, San Juan and an M.A. degree in applied psychology from the University of Santa Monica, California. She is fluent in English and Spanish. Paloma's career started as a math researcher in the 70's, continued as a systems engineer in the 80's and has taken her to education and instruction of interpersonal communication in the 90's. She was born in the Commonwealth of Puerto Rico, and has designed and delivered training programs in both English and Spanish in the United States and in other countries. She lives in Fort Myers, Florida with her husband Glenn. In her spare time Paloma enjoys exercising and creating art.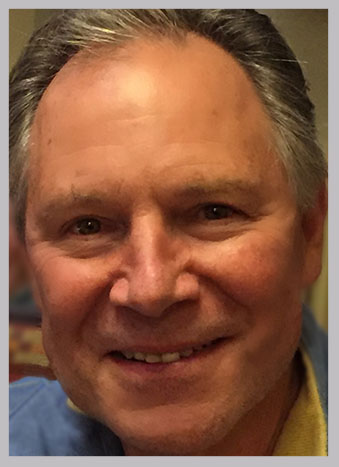 Glenn Siebert, Managing Partner, Executive Coach, Trainer, and Facilitator of PerspectiveView™, holds a B.A. in education from Lincoln Memorial University, Tennessee, and an M.A. in applied psychology from the University of Santa Monica, California. Glenn has served as a trainer, sales manager, and national training manager in a career spanning over 40 years. He was the National Sales Training Manager for the Trane Co., Consumer Products Division in La Crosse, Wisconsin. Continuing his career in HVAC, he became head of training for Carrier Corp, NAO, Syracuse, NY. Prior to becoming an independent consultant, Glenn served as a Client Solutions Manager and Mid-states Sales Director for a training and design organization specializing in interpersonal skills training. Now semi-retired, he lives with his wife, Paloma, in Fort Myers, Florida. In his spare time, Glenn enjoys golf, exercise, and performing with his barbershop quartet, Easy Does It.
Susan DeLooze, Workshop Manager and Coach for PerspectiveView™, holds a BS in Social Work from the University of NH. Susan started her career as an Executive Assistant/Office Manager for Fortune Brands for 30 years. In 2011, Susan became an Ohio LSW, and worked for 9 years in counseling at a renowned addiction inpatient hospital near Ashtabula, OH. She has completed many CEU's in the area of applied psychology within the addiction field and has worked in various capacities for PerspectiveView™ since 2002. Susan enjoys the outdoors, exercising, and spending time with family and friends.
Chris Kessler, Customer Development Manager, Executive Coach, Trainer, and Facilitator for PerspectiveView™, Holds a BA in Political Science and Economics from Ohio Dominican University and advanced certifications in Emotional Intelligence and Executive Coaching from Case Western University. Chris Started his career in customer service for a Fortune 100 Company. From customer service, he moved into corporate education as the Director of Learning and Development supporting a 9000 person audience. In this role he implemented a learning governance and prioritization structure which was recognized by Corporate University as "Best in Class." In his 30+ year career he has become an expert in coaching, meeting facilitation, leadership development, diversity and inclusion, learning measurement and budget management. He lives in Lakewood, Ohio with his wife Colleen. In his spare time he enjoys spending time with his family and pretty much anything outdoors.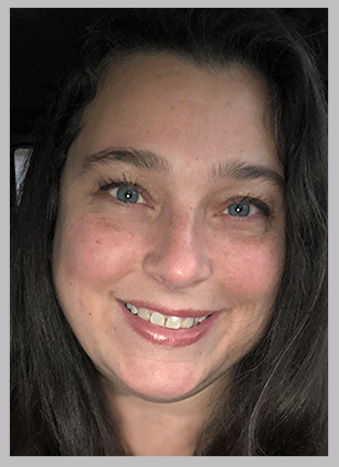 Lara Proegler, Media Content Manager, Workshop Manager, Coach, Trainer, and Facilitator for PerspectiveView™, holds a B.B.A. in business from Eastern Michigan University, Michigan, and an M.S. degree in Complementary Alternative Medicine from the American College of Healthcare Sciences, Oregon. Lara started her career in sales as a District Manager for a national payroll company. From sales, she moved into marketing, developing, and producing marketing packages as the Marketing Manager for a Commercial Real Estate company. Later, working for Fortune Brands, she led projects for sales, marketing, and technical branches. She also started and maintained her own t-shirt company for five years before coming back to training and development. In her over twenty-year career, she has become an expert at facilitating meetings, crafting adult education classes, managing the installation of workshops, and web design. She has delivered interpersonal skills training and technical training for multi-faceted professional audiences. In addition to training, she enjoys the outdoors, arts & crafts, and her children.